Health Enhancement Labo
What is Homeopathy?
---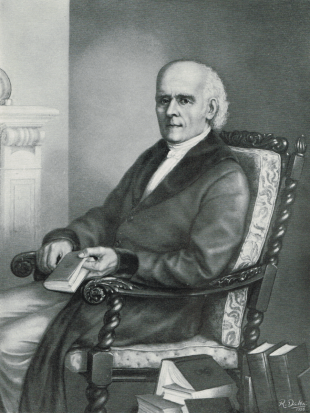 Homeopathy is the medical system established by a German doctor, Samuel Hahnemann in the 18th century. The allopathic medicine during Hahnemann's period had no fixed principle, which deeply disappointed him. So, he decided to leave his practice as an allopathic doctor and instead started working on the translation of Cullen's Materia Medica. While translating the section about Cinchona, Hahnemann came across the description "Cinchona bark cures malaria because of its bitterness and tonic effects on stomach." Hahnemann felt a doubt that this was a too simple explanation to be true . He then decided to take Cinchona himself in order to discover its actions by experimenting on him. After taking Cinchona, he experienced a series of symptoms that were very similar to those of malarial fever. This unexpected result led him to continue similar experiments with many other substances. After several years of rigorous experiments and detailed analysis, Hahnemann eventually reached the conclusion; "Similia Similibus Curantur (Likes Cures Like)". Hippocrates, the Father of Medicine, also described this as an important principle of medicine more than two thousand years ago. Homeopathy is the medical system built upon the fundamental principle of "Likes Cures Like" and has been theorized by accumulating experimental and clinical results over more than two hundred years.
---
Characteristics of Homeopathy
---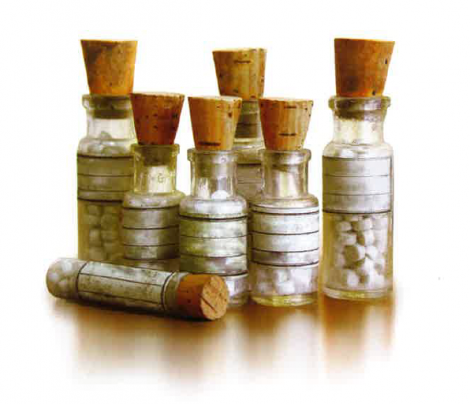 In homeopathy, we use "Remedy" which is prepared from natural substances by homeopathic unique processes (mostly for oral administrations). The effects of Remedy have been discovered by a process called "Drug Proving" in which a remedy is given to healthy individuals of both sexes in several age groups and with various constitutions. All signs and symptoms expressed on those individuals are carefully monitored and then analyzed in order to ascertain the remedy's overall picture.
The selection of Remedies is done by examining the states of three aspects of a patient: physical body as a material existence, invisible Vital Force inspiring life to a physical body, and spirit indwelling in the body.
To select Remedy, homeopaths consider "Signs and Symptoms" manifested on a body and mind; not based on diagnostic names of diseases. If "Signs and Symptoms" are different on patients with same diagnosis, the remedy needed for each patient should be different. For example for Coughing, we select the most appropriate Remedy among hundreds Cough Remedies based on characteristic symptoms such as when it's aggravated, when it's ameliorated, any expectoration, the color of expectoration, concomitant symptoms (e.g., change of appetite, nausea, pain chest)m etc.
In selecting one remedy from more than 4,000 Remedies, homeopaths study not only patient's subjective symptoms but also her/his constitution, state of mind, past health history, family health history, and so on.
In Homeopathy, we think "Signs and Symptoms" are manifestations of derangement of Vital Force. Homeopathic treatment approaches "self-healing power" which everybody inherently possesses, so that the deranged Vital Force are healed and "Signs and Symptoms" are automatically disappeared. This healing process takes place radically, fundamentally, and often permanently.
---
Homeopathy in the World
---
During the time of Hahnemann and even after his death, Homeopathy has spread to Europe, north and south Americas and India. Today, Homeopathy is widely practiced in many parts of the world. The Indian government officially recognizes Homeopathy as its state medical system and established AYUSH (Ministry of Ayurveda, Yoga and Naturopathy, Unani, Siddha and Homoeopathy)for spreading and educating Homeopathy. Throughout India, there are 195 collages for BHMS (Bachelor of Homeopathic Medicine and Surgery), 207 government hospitals and 7856 government clinics specialized in Homeopathy. Homeopathy is practiced well and enthusiastically sought by population in India because of its efficacy and low cost.
Homeopathy is also said to be practiced in over 80 countries around the world, and WHO stated "Homeopathy is the most used complementary and alternative medicine". It is well known that the British Royal Family has been using Homeopathy for many years. In Switzerland, Homeopathic treatment is covered by the national insurance. Remedies are readily available in many supermarkets in the US, and 30% of population in Europe and Americas use Homeopathy for health care.
---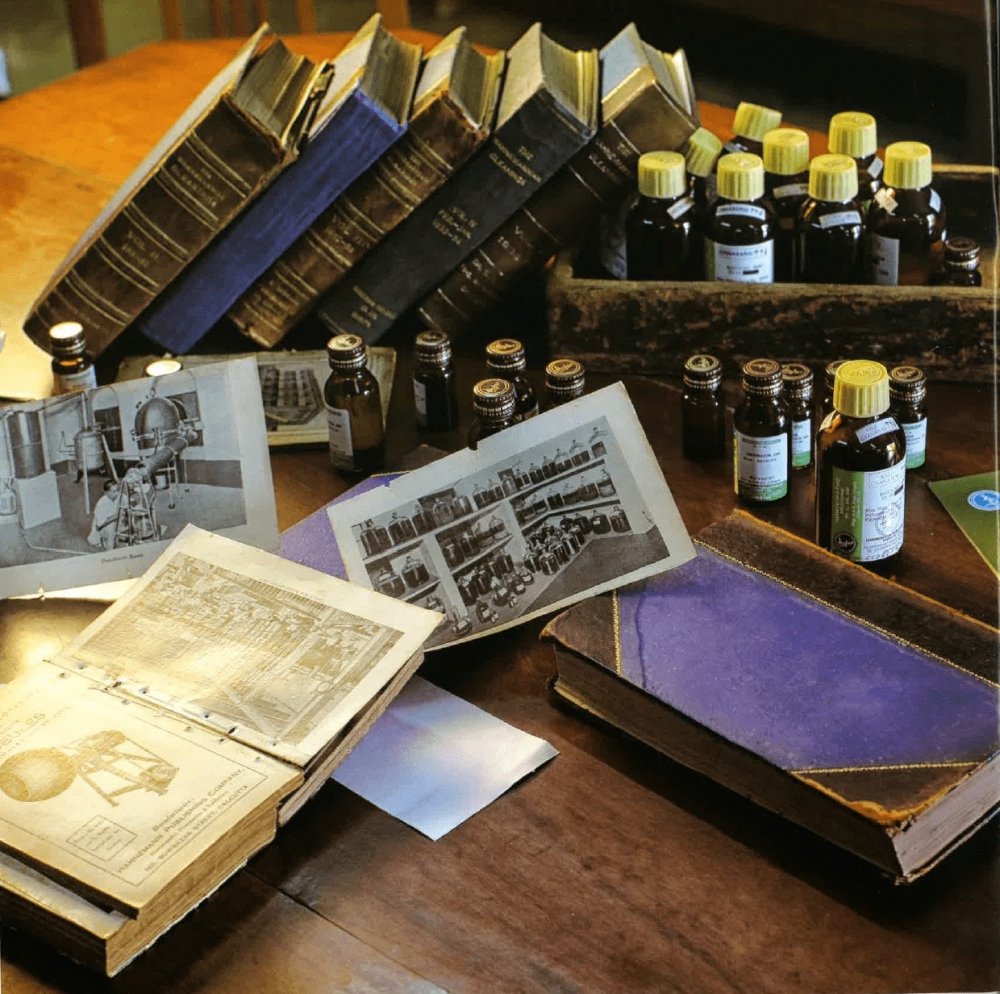 Homeopath in our labo
---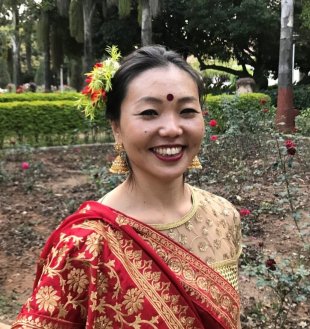 Bachelor of Homeopathic Medicine and Surgery(B.H.M.S.)at National Institute of Homoeopathy, Kolkata

Born in Sendai, Japan. Nominated as ICCR scholarship student in 2012 and have learnt Homoeopathy at National Institute of Homoeopathy in Kolkata, India for 5.5 years included 1 year internship. Also learnt Kolkata style homoeopathy from her beloved teacher Dr. Sunirmal Sarkar during his daily practice.
Available language: English, Bengali, Japanese
---
Remedy we use
---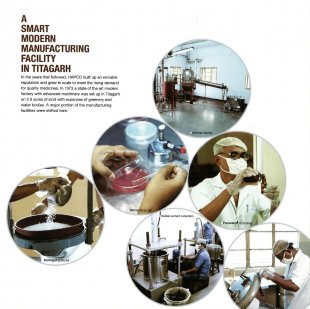 Remedies are prepared from natural substances by Homeopathic unique process.
At Kenkozoshin-labo (Health enhancement labo), we use Remedies from Hahnemann Publishing Co. Pvt. Ltd. (HAPCO) in Kolkata, India. HAPCO was established in 1917 as a small publisher and started manufacturing Remedies since 1922. HAPCO has been preparing remedies by following the Hahnemann method strictly, which makes the company one of the few and the most reliable manufactures of homeopathic remedies in the world.
---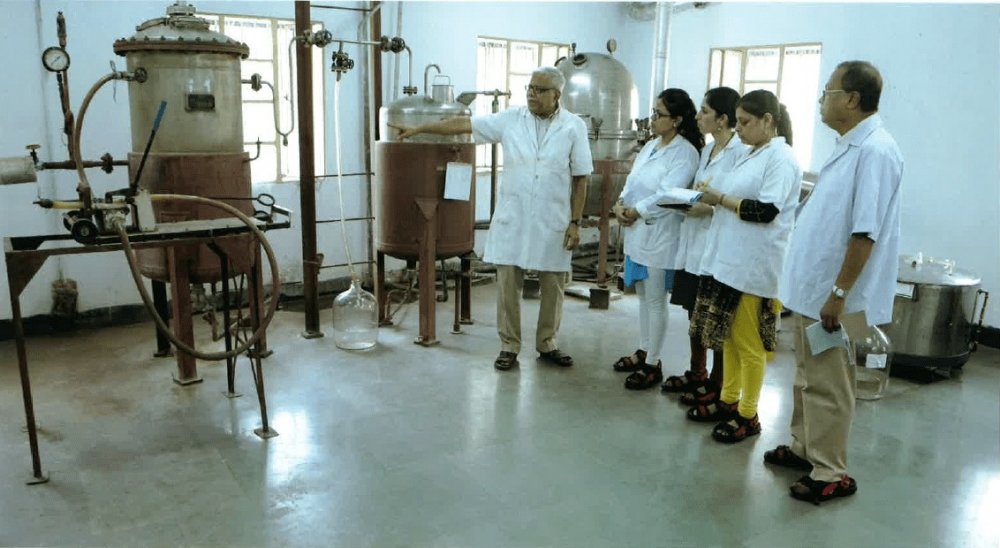 ---
What is Kolkata style Homeopathy?
---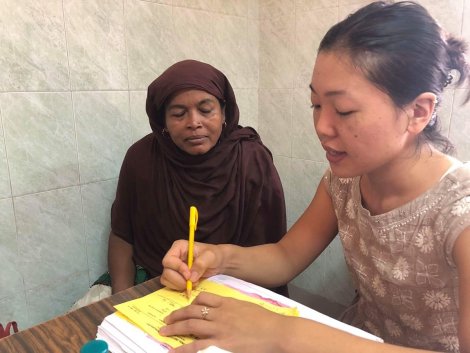 There are so many Homeopathic clinics and Remedy shops all over the City in Kolkata. More than 1500 patients visit the National Institute of Homeopathy daily seeking for their treatments. Leading complaints of patients who come to Homeopathic hospitals are various "pains" such as joint pain or lower back pain. They choose Homeopathic hospitals just like they go to Allopathic hospitals. Because of this high demand for homeopathic treatment, Kolkata Homeopaths have become extremely good at selecting proper Remedies in short time by focusing more on physical symptoms than mental symptoms, and through their art of observations. Homeopathy is widely accepted by the poor, and also by the rich, in Kolkata because Kolkata Homeopaths can quickly select appropriate Remedies not only for chronic cases but also for acute cases at low costs with high efficacy.
---
Risks and Side effects of Homeopathy
---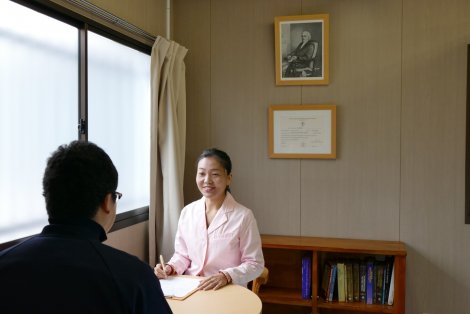 Remedy does not have any side effects.
Sometime, Homeopathic aggravations happen during the healing process (e.g., aggravation of present complaints, reappearance of old symptoms such as fever, loose motion, or skin eruption etc.). These aggravations are observed only temporally and will disappear as the heeling process progresses. So, please do not hesitate contacting us if you are experiencing uncomfortable conditions or have any questions.
---
Procedure of Consultation
---
For First Visit
---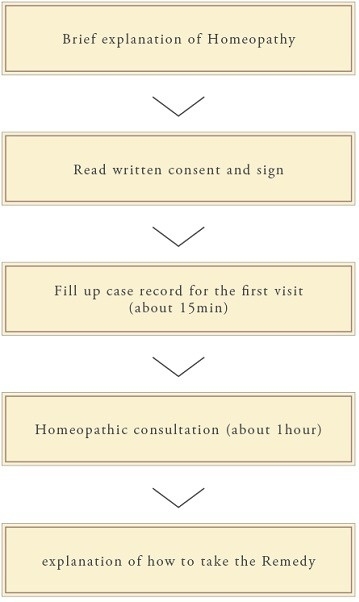 *You can download Case record for first visit and fill up in advance
Download
For Following up
---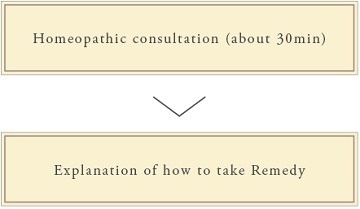 Fee
---
| | Time | Fee(+Tax not included) |
| --- | --- | --- |
| First Visit | 〜1 hour | 5,000yen |
| Follow up | 〜30min | 3,000yen |
Remedy fee 1,500yen + Tax
*There are additional costs involved if Mother tincture or other special preparations are needed.
*Cash only
*Cancellations on the day will incur cancellation fee
Things to bring on the day
Case record for first visit (If it's filled in advance)
Any medical record or report (If it's available)
---
Contact
---
I Mai Ghosh cannot travel to Japan for a while due to novel coronavirus (2019-nCoV) outbreak, I will conduct Homeopathic consultation only through videochat.
I'm sorry for the inconvenience. Mai Ghosh

Health Enhancement Labo
2-1-15, Torishima, Konohana-Ward, Osaka
Phone: 090-1140-9028
Opening hour: 9:00AM – 4:00PM
Email: o.kenkozoshinlabo@gmail.com



Official Facebook Page @kenkozoshinlabo
---